The best team for big goals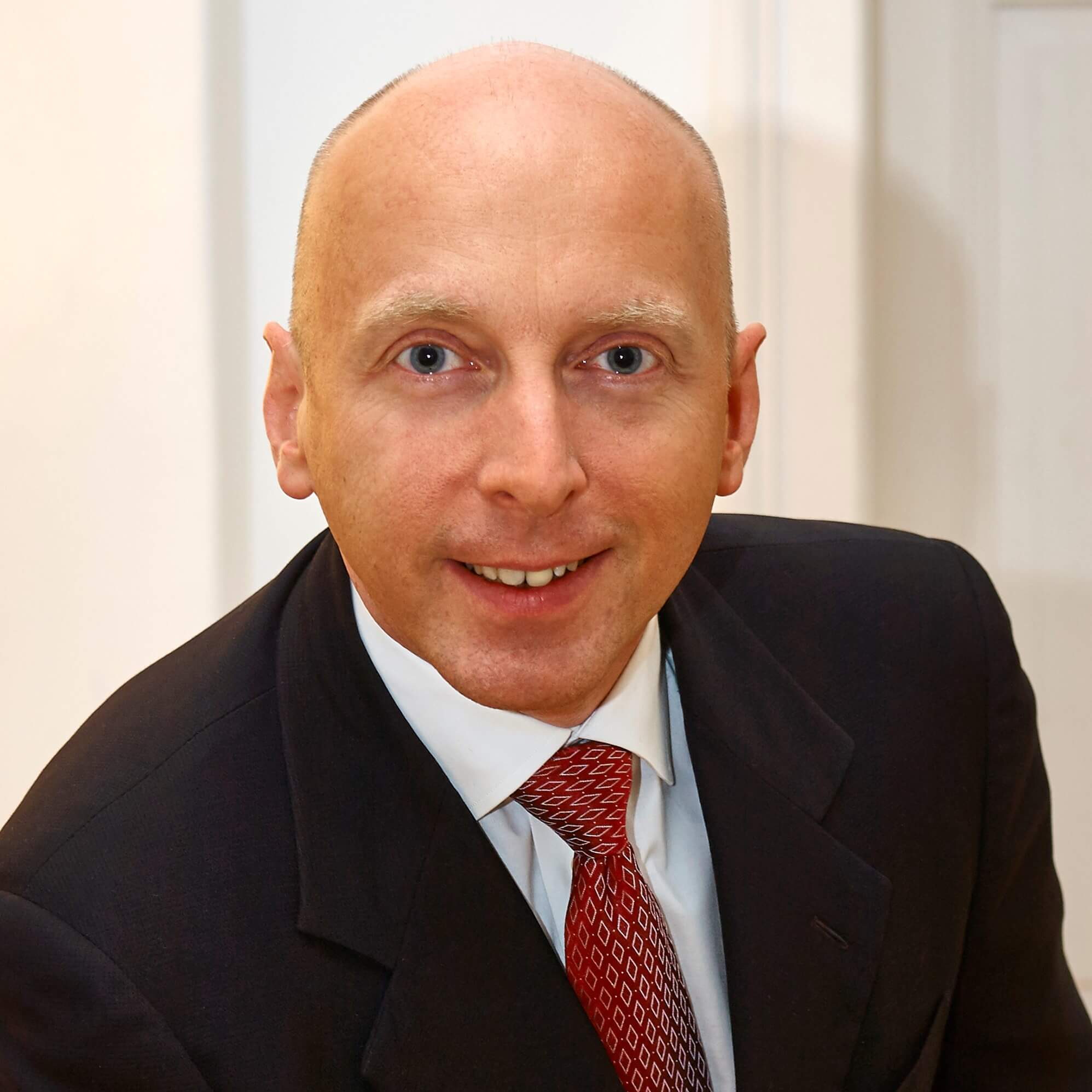 Joachim Schönke
CEO
Joachim Schönke is Founder and Managing Director of All Ventures. He is responsible for the areas of strategy, SMEs and international investors.
His career took him from the East Westphalian Herford on Münster, Dusseldorf and a few years in New York to Berlin. There he led his way into the startup and start-up scene.
Carlos Gümüsboga
Cooperation
Supports the management in building cooperations and partnerships.
Nils Fuhrmann
Fonds & Strategy
Develops our fond products as well as individual portfolio strategies.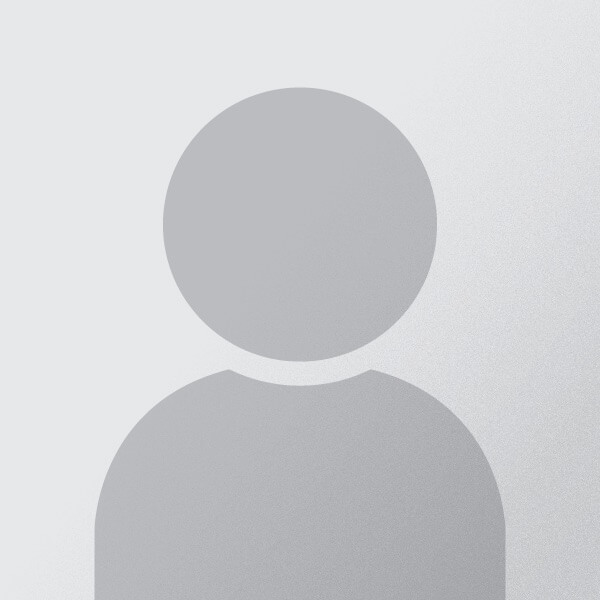 Margaux Radeke
Market research
Responsible for researching the market relevant to All Ventures.
Tristan Grimm
Support for medium-sized businesses
He shows medium-sized investors how to find good startups at AllVentures.
Edouard Courrier
Market Analysis
Responsible for the analysis of the relevant european market.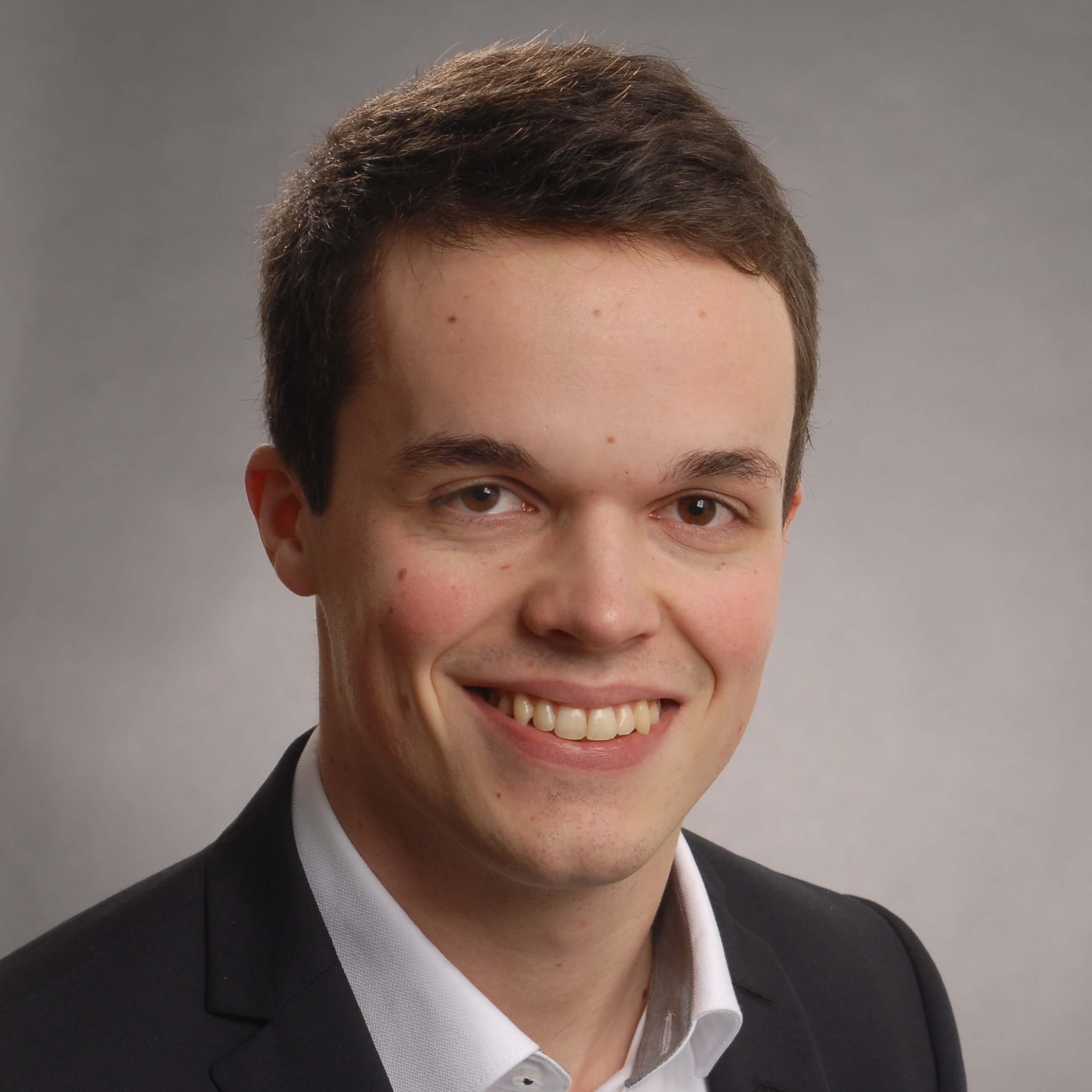 Simon Odorfer
IT & Operations
Ensures the smooth running of the IT infrastructure.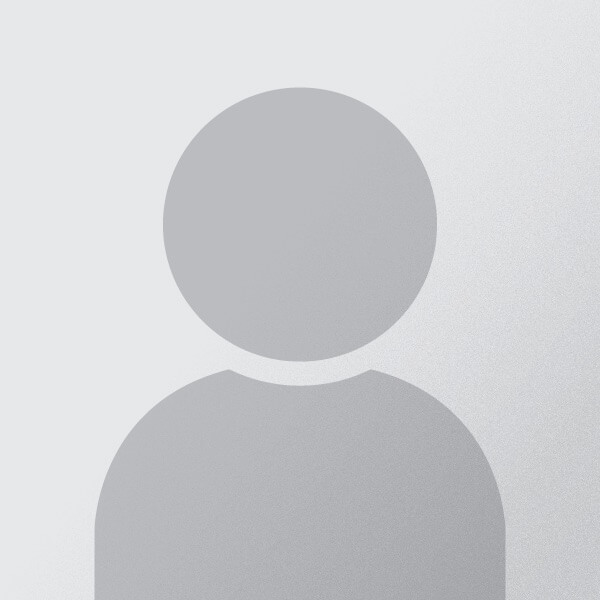 Tobias Lippek
City centre revitalisation
Steering of the inner city revitalisation of smaller and medium-sized towns.
Philipp Neumaier
Marketing & Partnermanagement
He plans and controls the marketing channels and activities at All Ventures.
Benjamin Bauer
Quality
Supports the qualitative development in various interfaces.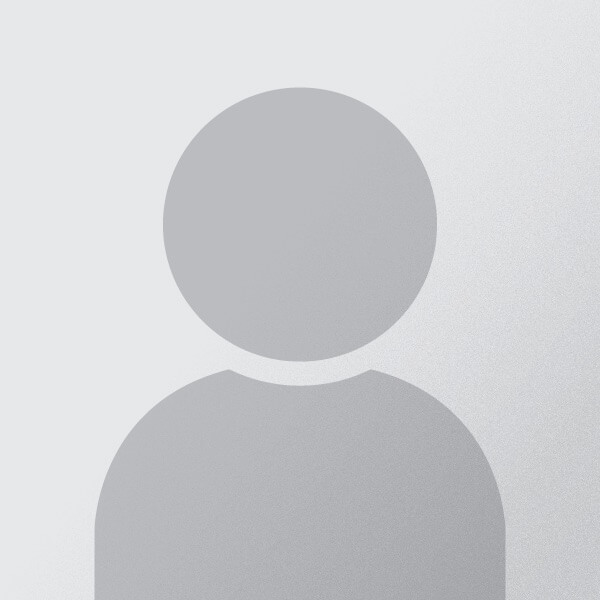 Luiz Rosini
International investor network
Building up and addressing our international investor network.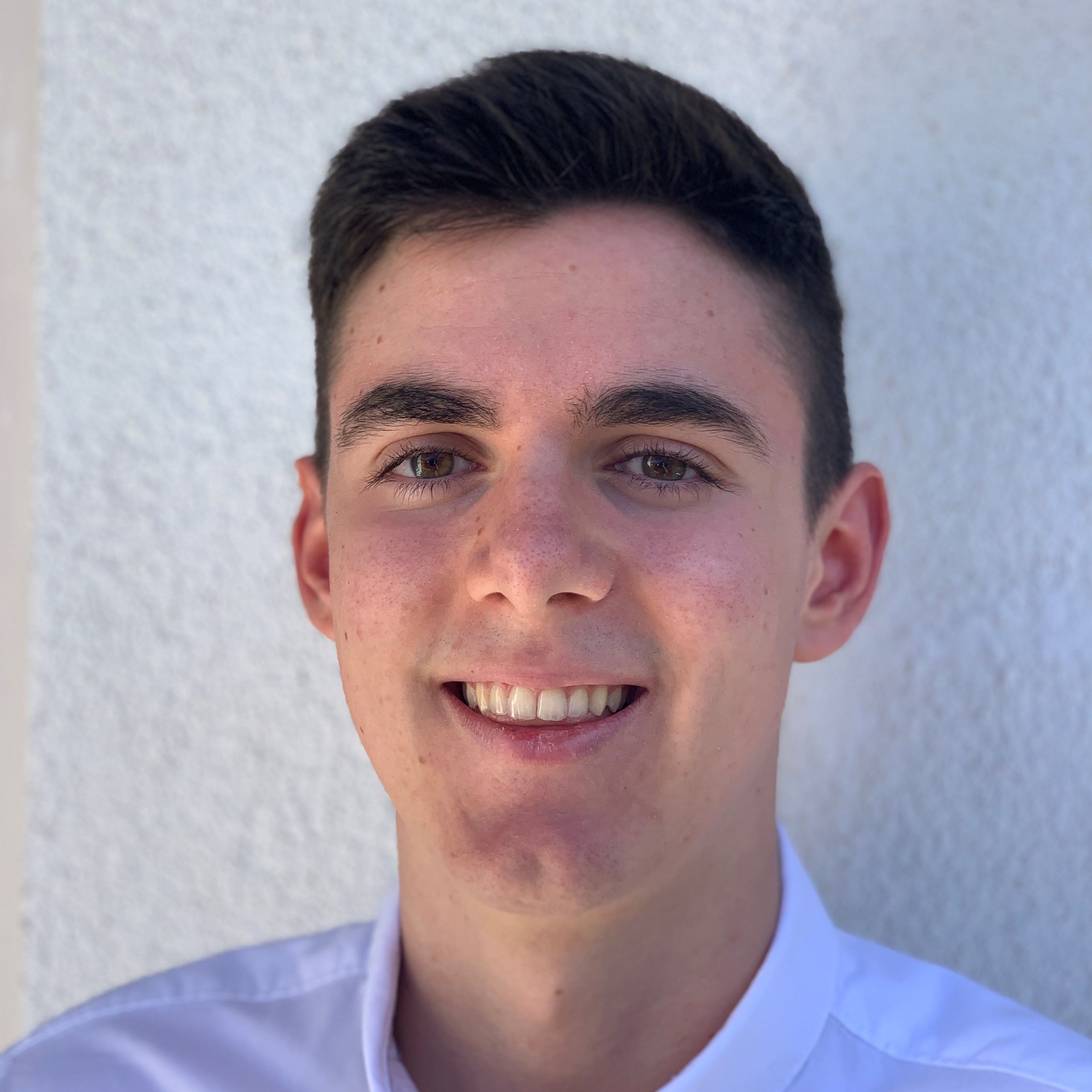 Simon Schömer
Trainee
Supports All Ventures in all areas to move the company forward.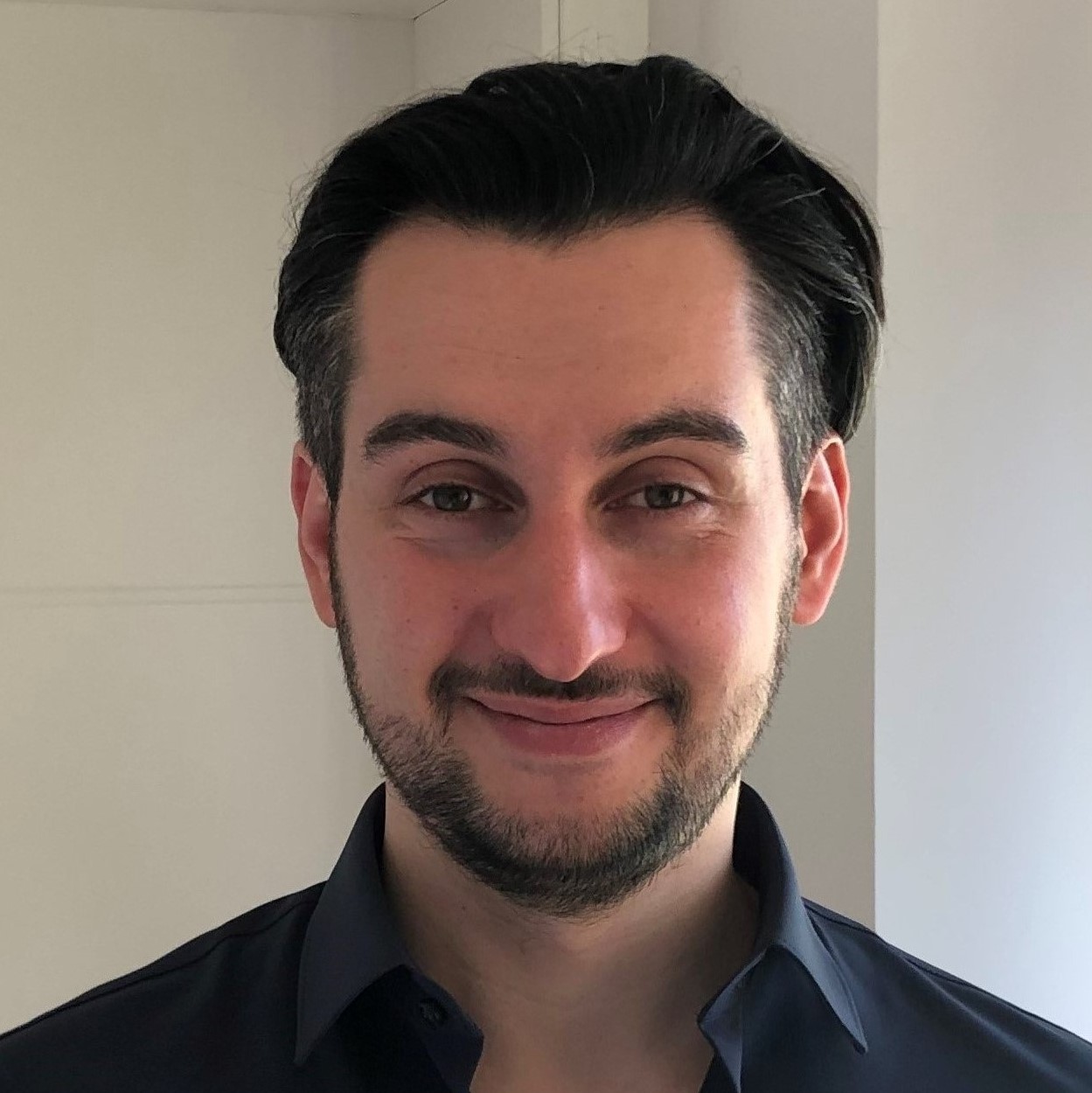 Raslan Ebuheit
Business Angel Network
Responsible for the expansion of our business angel and venture network.