The best team for big goals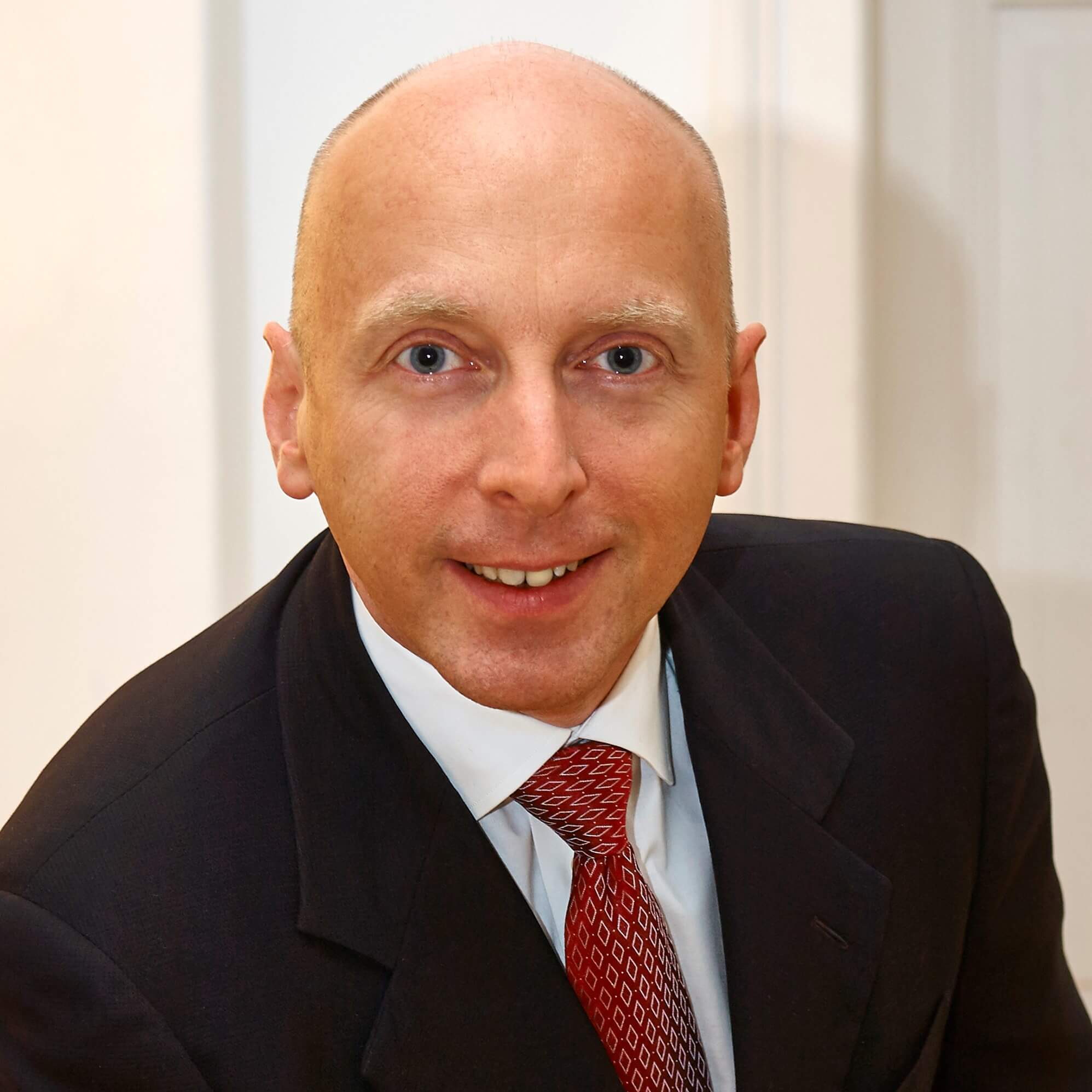 Joachim Schönke
CEO
Joachim Schönke is Founder and Managing Director of All Ventures. He is responsible for the areas of strategy, SMEs and international investors.
His career took him from the East Westphalian Herford on Münster, Dusseldorf and a few years in New York to Berlin. There he led his way into the startup and start-up scene.
Markus Kuhn
CFO/COO
Markus Kuhn is Managing Director of All Ventures and is co-founder of Startups and Operations.
Mr. Kuhn is a native of Herforder and studied computer science in Paderborn. In Berlin he has discovered his passion for startups and thus supports the growth of All Ventures.
Carlos Gümüsboga
Cooperation
Supports the management in building cooperations and partnerships.
Nils Fuhrmann
Fonds & Strategy
Develops our fond products as well as individual portfolio strategies.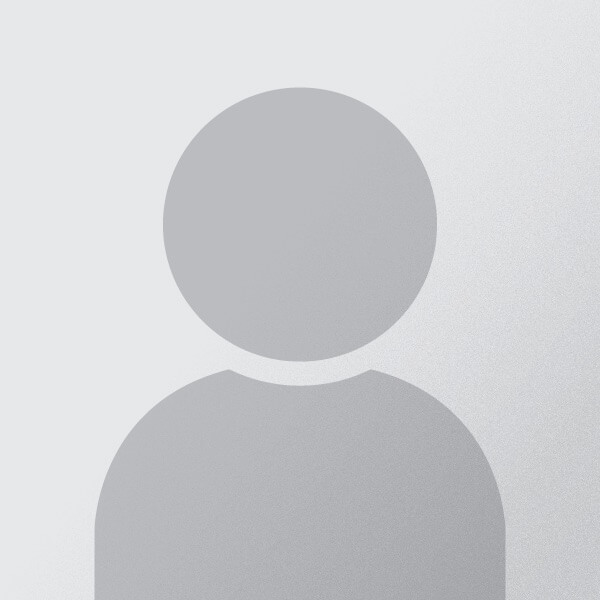 N.N.
Startup Scouting
Takes care of finding and acquiring the best startups in the market.
Tristan Grimm
Support for medium-sized businesses
He shows medium-sized investors how to find good startups at AllVentures.
Edouard Courrier
Market Analysis
Responsible for the analysis of the relevant european market.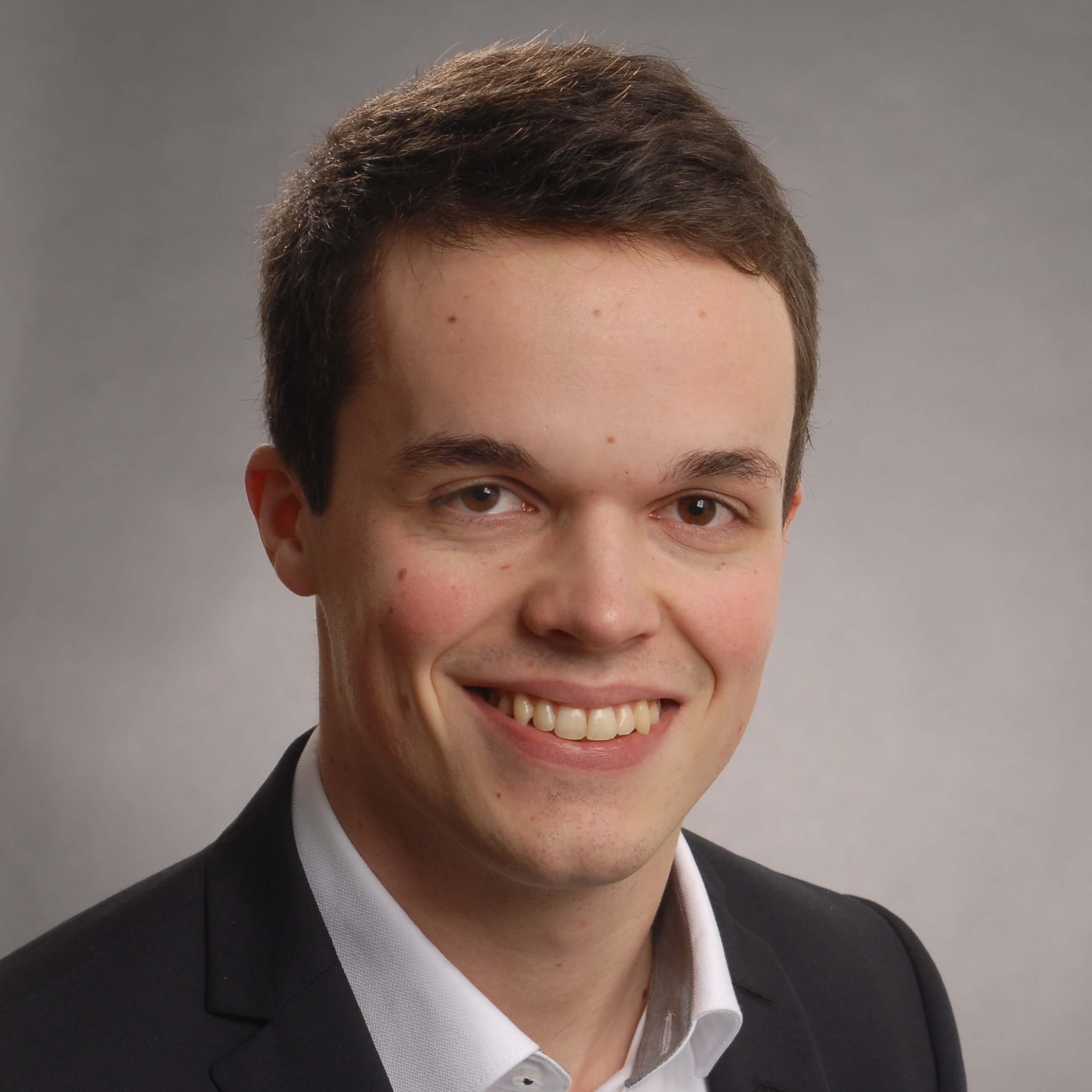 Simon Odorfer
IT & Operations
Ensures the smooth running of the IT infrastructure.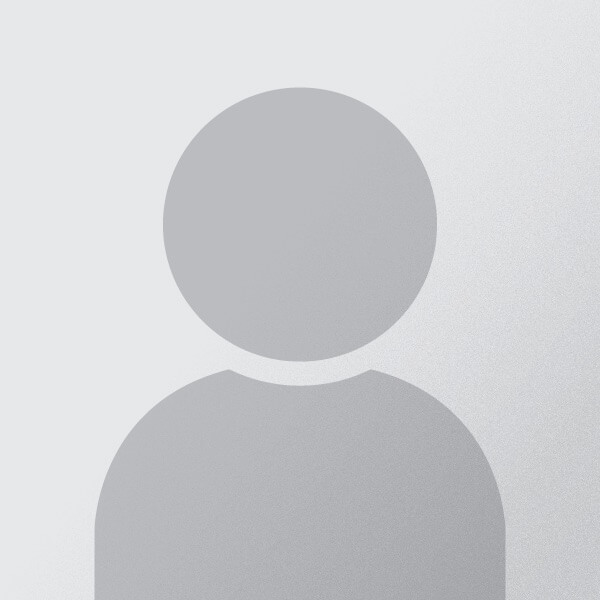 Louise Guthrie
Assistance to the management
Manages the executive office and is often a first point of contact.
Tarah Ramthun
Quality Management
Monitoring the quality of startups at all stages to increase chances of funding.
Jonas Kottmeyer
Matching Process
Controls the matching process of the start-ups and our special funds.
Samuel Weber
Secondary Market
Build up of the secondary market and matching with piggyback special funds.