Invest quickly in the best startups with the FQF

High yields are quite normal
Verifiable. For a good reason.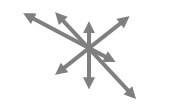 Funds enable diversification
You spread the risk with many investments.
Our fund models enable the combination of high returns in the startup investment class with risk minimization through diversification.
Bundling reduces risk.
Achieve good returns with calculable risk.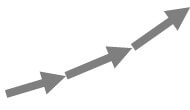 Startups aim for big growth
Many of the startups often have big plans.
Strong growth can only be achieved if the team sets big goals. However, a good implementation strategy is needed.
Reach great potential together.
The startups are supported in their growth with selected experts.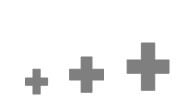 The returns on the market are positive
Our analyses show high potential returns.
The data shows that many startups significantly increase in value between the various financing rounds.
Participate in high returns.
Their are many undiscoverd high return opportunities for investors in the startup market.
Our pool volume for your success
Are you looking for the best startups? With us you will find a lot of them – and even en-bloc.
Our compensation is performance-based.

The new asset class for wealthy and institutional investors
Large investors can now invest in many good startups without any delay.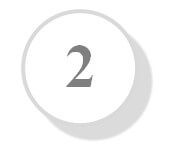 The basis:
More than 2 billion euros in the pool
Get the best German startups from our pool.
Our pool contains startups with a total search volume of more than 2 billion euros. We have the relevant documents and business plans to enable an investment decision quickly and transparently. You are involved in the selection process right from the beginning.
Our pool is the best foundation for you as a large investor.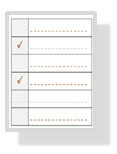 Your Focus:
Pick your industry of choice
We provide you with a good pre-selection. All industries available.
Using our 'relative ranking', we select the best startups for you. Therefore, you can efficiently convert your investment goals into a suitable startup portfolio. Your portfolio is quickly customized in order to match your investment goals more efficiently.
Take the best startups from your industry of choice.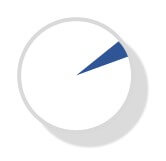 Your Goal:
Invest 20 million euros or more
Bundled startup investments become more relevant for large investors.
For very large investments an individual search for single startups doesn't make too much sense. Such amounts are better invested in the general asset class of German startups. You invest 20 million euros or more in your startup industry of choice.
Bundle the best startups.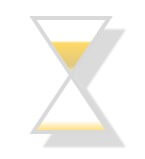 When:
In only 3 months – instead of three years
We accelerate your investment phase.
So far, VC funds have taken three years to build up a startup portfolio. We consider this period to be far too long. Using our process of relative ranking we can select the right startups for you within three months. This results in a very short and therefore optimized investment phase.
You are invested faster than with all known VC funds.
You choose the best from our pool
Invest in the new asset class of German startups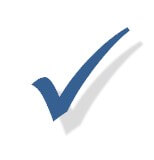 The result:
Your individual special fund
Bundle as many good startups in an individual fund as you like.
Share of the startups you invested in can be held through individual funds, via our subsidiary company or your partners from the financial industry. Our fund managers and partners take care of your fund and manage your investments.
Invest with speed and quality – in the new German asset class.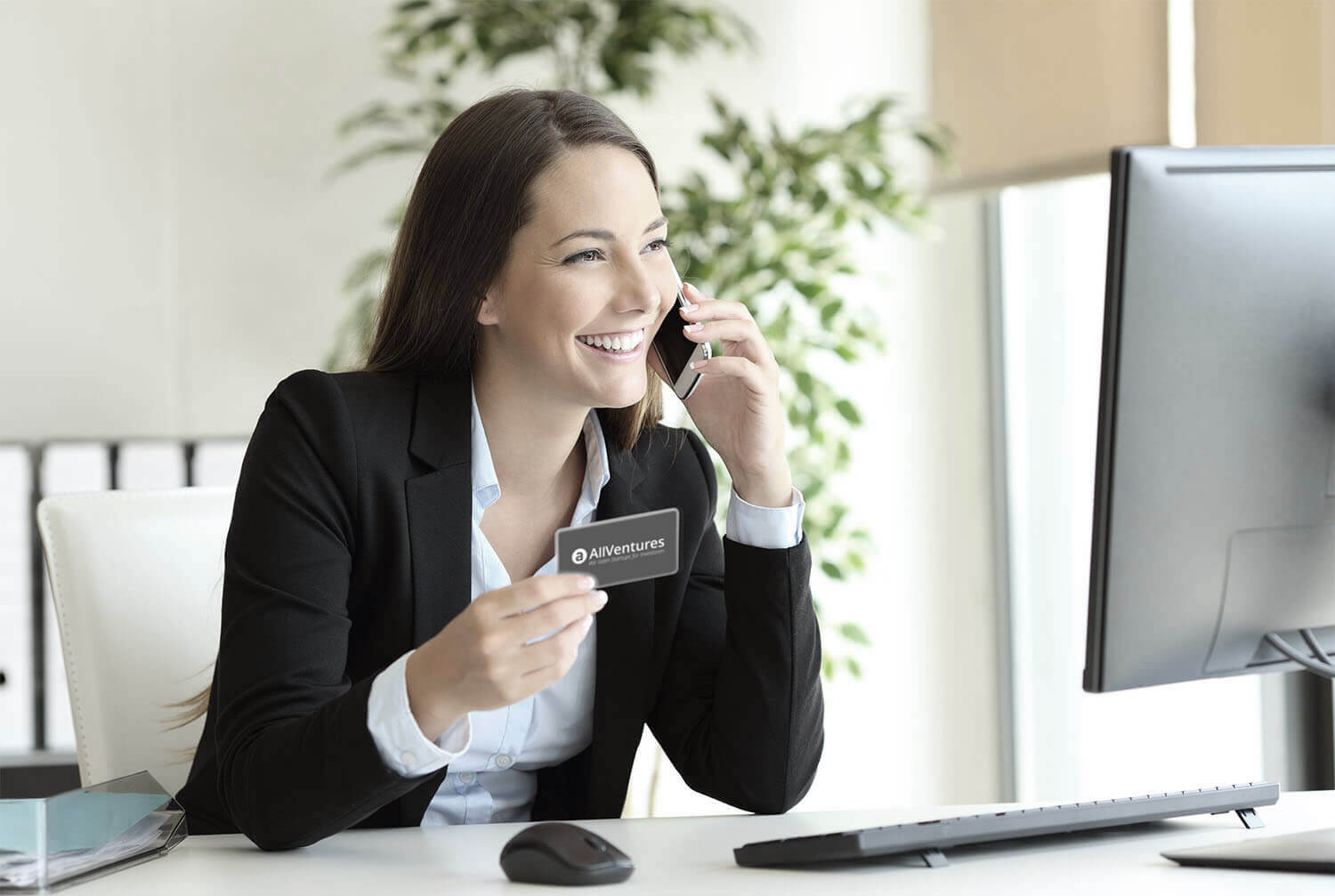 Get in contact with us
And we build an individualized fund with you
for a startup portfolio that fits your needs.
Book an appointment now.
Or call us at: +49 30-629 372-70.
Double diversification through startups
Positive effects on the inside and outside.
…towards the inside
Within the portfolio.
Any further diversification within a fund reduces the so-called standard error.
Avoid cluster risk
You are well advised to avoid any possible cluster risk in your startup investment portfolio by increasing the number of investments.
This brings you closer to the good market return for general investors – while at the same time optimizing risk.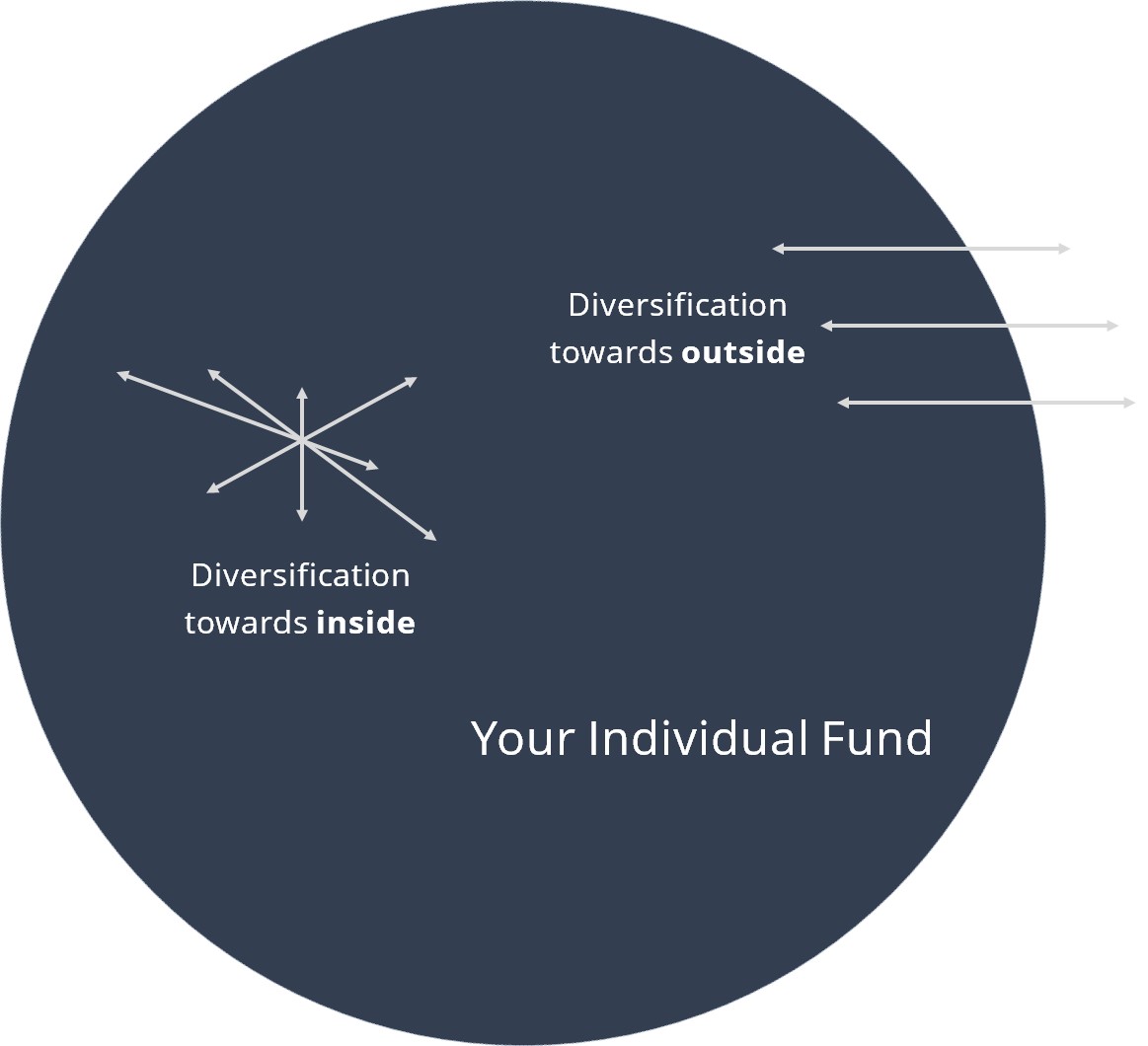 …towards the outside
With a view to your asset allocation.
The combination with your investments other asset classes is crucial though often overlooked.
Use negative correlations
Anyone looking for 'negative correlations' will often find suitable start-up investments to complement traditional assets.
Holistically or structurally based on the fundamentals, you can build up a highly meaningful portfolio.
Structure your FQF now
Fast and efficient – according to your investment criteria
Or call us at: +49 30-629 372-70.