A fund for every major investor
Start-ups, matching your investment criteria
We got the start-ups, you bring the money
Invest in the best start-ups – via FQF or Piggyback
FQF – Your personal Fast Quality Fund
You invest – as investor – in many startups at the same time.
To do this, you set up a fund that matches your strategic preferences. Our fund models allow you to quickly and selectively choose the many startups that best fit your vision and strategy.
Diversification, individuality and quality.
Even the risk of the fund is individually tailored to you.
Piggyback – Third-Party Co-Investments
You acquire – as a buyer – many investments in well-known startups.
With a fund set up specifically for you, you piggyback on investments with various lead investors. The Piggyback Fund regularly acquires investments only if they meet our three quality criteria.
Liquidity and experience at current valuation.
With a startup mix, you thus invest in the breadth of the market.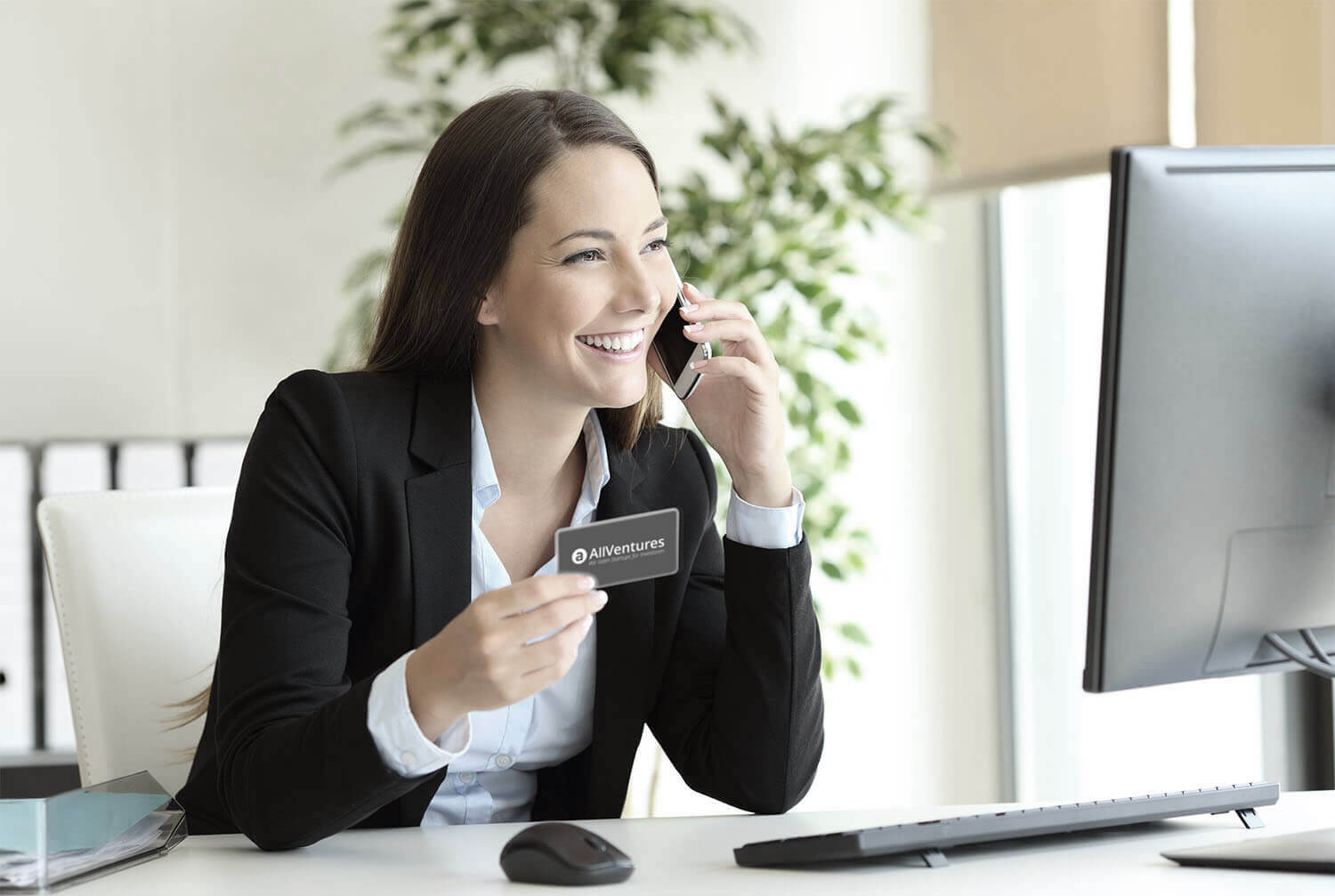 Get in contact with us
And we build an individualized fund with you
for a startup portfolio that fits your needs.
Book an appointment now.
Shares in your holding company? Or in your own fund.
The minimum investment amount is 20 million euros, so the two types of funds mentioned above are aimed exclusively at large investors and institutional investors. Of course, you can also integrate the two fund vehicles into your own portfolio or holding companies.
Contact us.
Structure your startup portfolio
FQF or Piggyback – to suit your risk investment taste.